Welcome to the Virtual Earth Day event page, where every day is Earth Day!
Come learn environmental, cultural, and historical information about the Rincon Reservation by watching twelve educational video clips. Download educational brochures and test your knowledge with fun quizzes!
These videos were made possible through funding from three grants; the US Environmental Protection Agency Indian Environmental General Assistance Program (GAP) grant, the Clean Water Act (CWA) grant, and the Bureau of Indian Affairs (BIA) grant.
Click the links below to view videos focused on three topics: water, living things, and resources: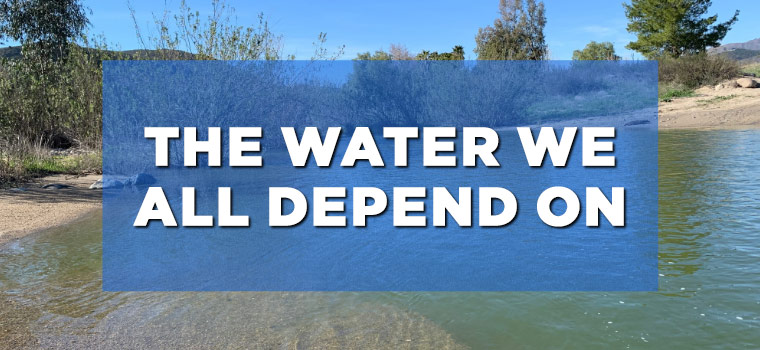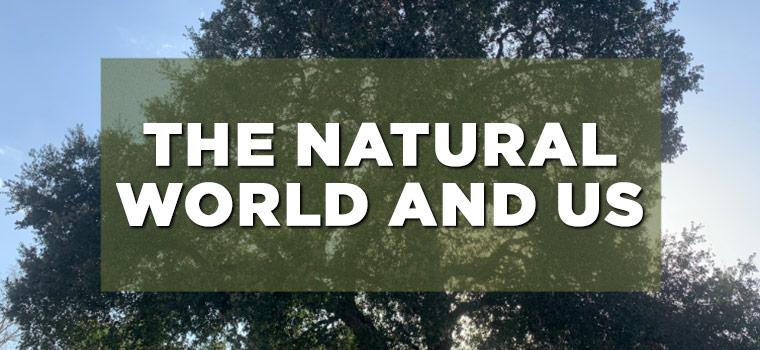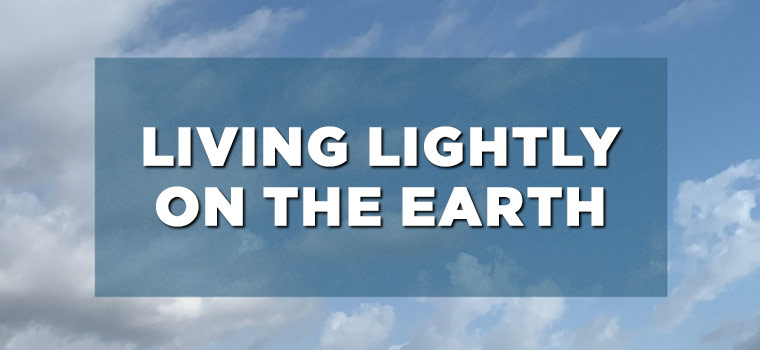 ---
---
Special Thanks To…